Knowledge. Technology.
High-Quality Medical Cannabis
As a leading company approved by the MOH for the past decade, IMC works tirelessly to allow our patients to live a happy & fulfilling life.
A Taste of Our Leading Flowers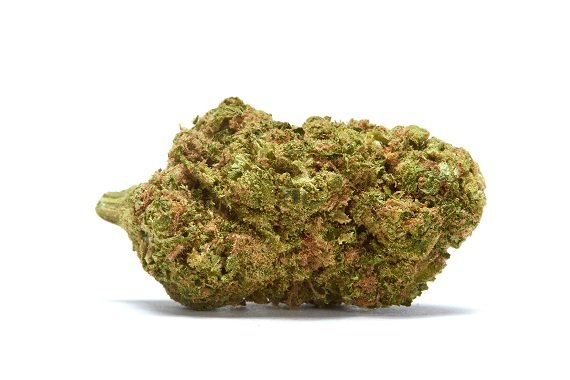 DAIRY QUEEN (DQ)
This rich, velvety strain has a cherry aroma and was named after its smooth texture, which resembles ice-cream. It reduces stress and provides a calm, relaxed feeling without making patients foggy. Which makes it suitable for a variety of medical treatments. Some say that certain dosage enhances the sativa effect and others the indica, which enables patients to use this strain during different parts of the day.

Learn More

about DAIRY QUEEN (DQ)
TEL AVIV
This sativa-dominated strain was named after the vibrant city of Tel-Aviv because both are known for uplifting the spirit and enhancing creativity. Its sweet, exotic flavor helps increase patients' appetite and treat eating disorders, while providing a lively, energetic feeling.
Learn More

about TEL AVIV
ROMA
An elegant, powerful strain that is known for its strong impact and influence. The high THC concentration, its earthy taste, and its strength tell us of an indica dominance. Roma helps relieve pain, treat nausea, and encourage sleep, which makes it more suitable for nighttime treatments.
Learn More

about ROMA
Medical Cannabis Magazine
We are well aware that the first steps of medical cannabis treatment can be rather complex. As leaders in the field for the past decade, we will do everything we can to assist patients and provide the necessary information, every step of the way.

X
Let's be friends
Want to stay informed?
Fill the form to receive special monthly updates and news.
X
Your request has been
received.
X
Thanks.
Registration is complete